Top Tips from Design Influencer Jennifer Newhouse
Feb 8, 2023, 21:33 PM
Jennifer Newhouse – a.ka. @FarmhouseWifey on Insta – has steadily built a loyal group of more than 11K followers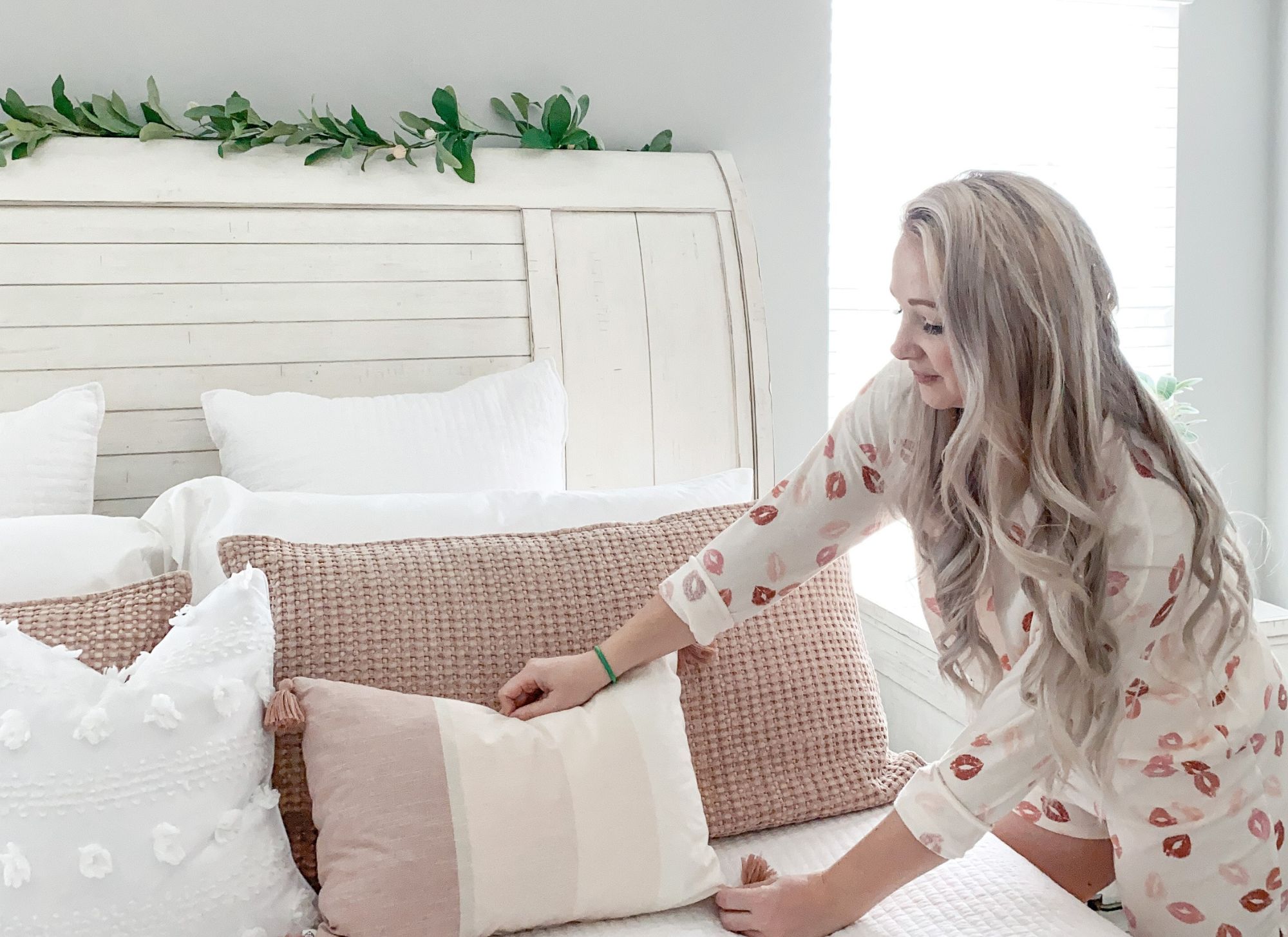 posting about her adventures in motherhood and DIY design. Online she documents her own home redesign, and at the Birmingham Home Show she'll be sharing the tricks, tips and hacks she's learned by trial (and error) along the way.
Before she takes the stage, here's a sneak peek of her best DIY advice:
What home gadget or tool should every homeowner own?
You can do just about any project with a hammer, cordless drill, and a carpenter square.
In your opinion, what's the most underrated tool in your toolbox?
Definitely my digital level.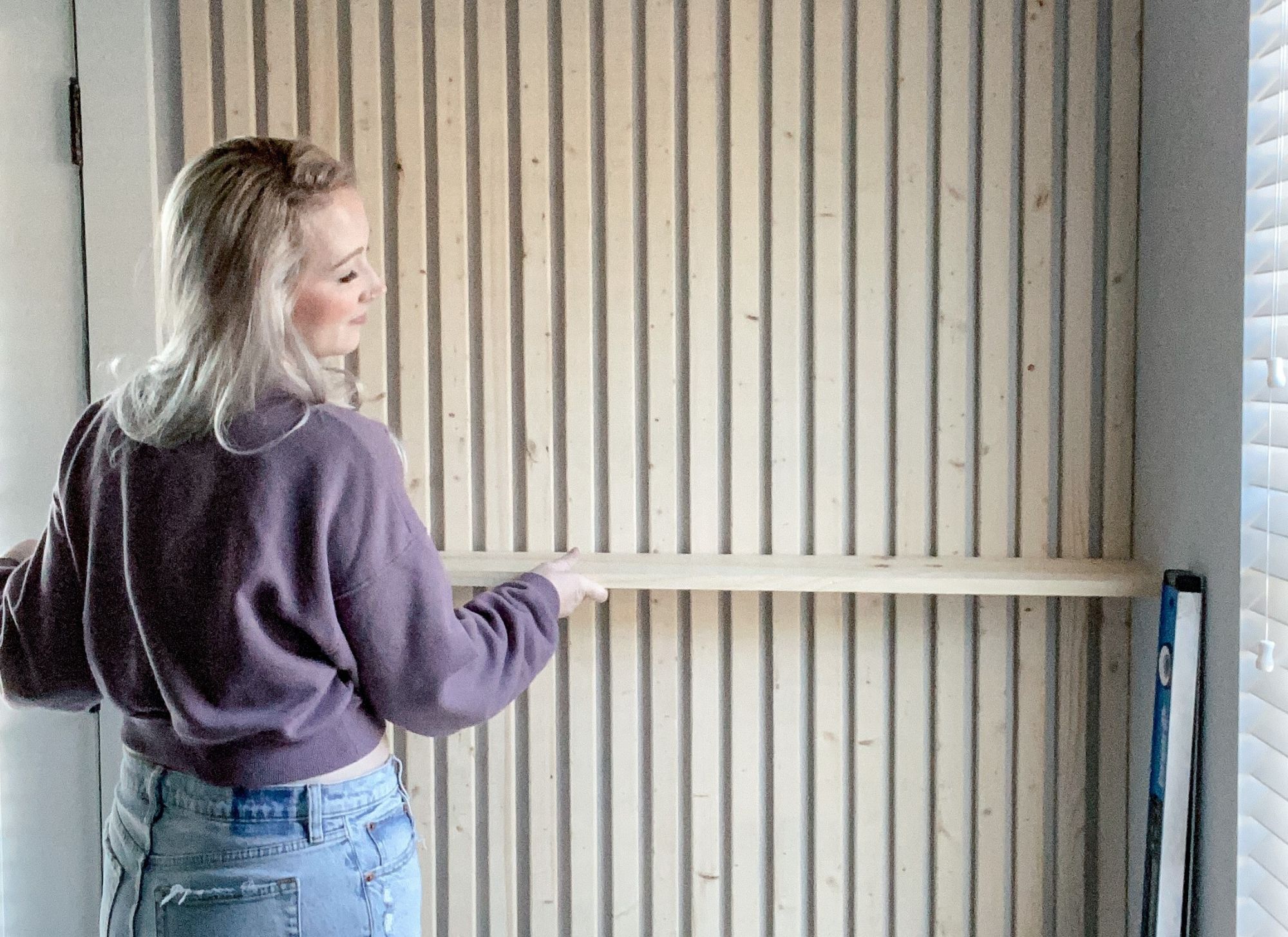 What is one project you tell people to NOT do as DIY?
There's no one project in particular; my advice is just don't do something too overly ambitious for your skill level. Start small and work your way to bigger and more advanced projects.
What's your favorite paint color?
Grays harbor by Sherwin Williams. I have painted my kitchen door, dining room accent wall and one of our bathrooms with that color and it's always my most asked about paint color.
Favorite room in your home?
I love our dining room!
What home trends are you loving? What styles do you think will emerge in the future?
I love the bold colors and accent walls. Everything will eventually come back around, so I think we will start seeing some past trends start to come back soon.
When you design a room, what is the most important interior design advice you give?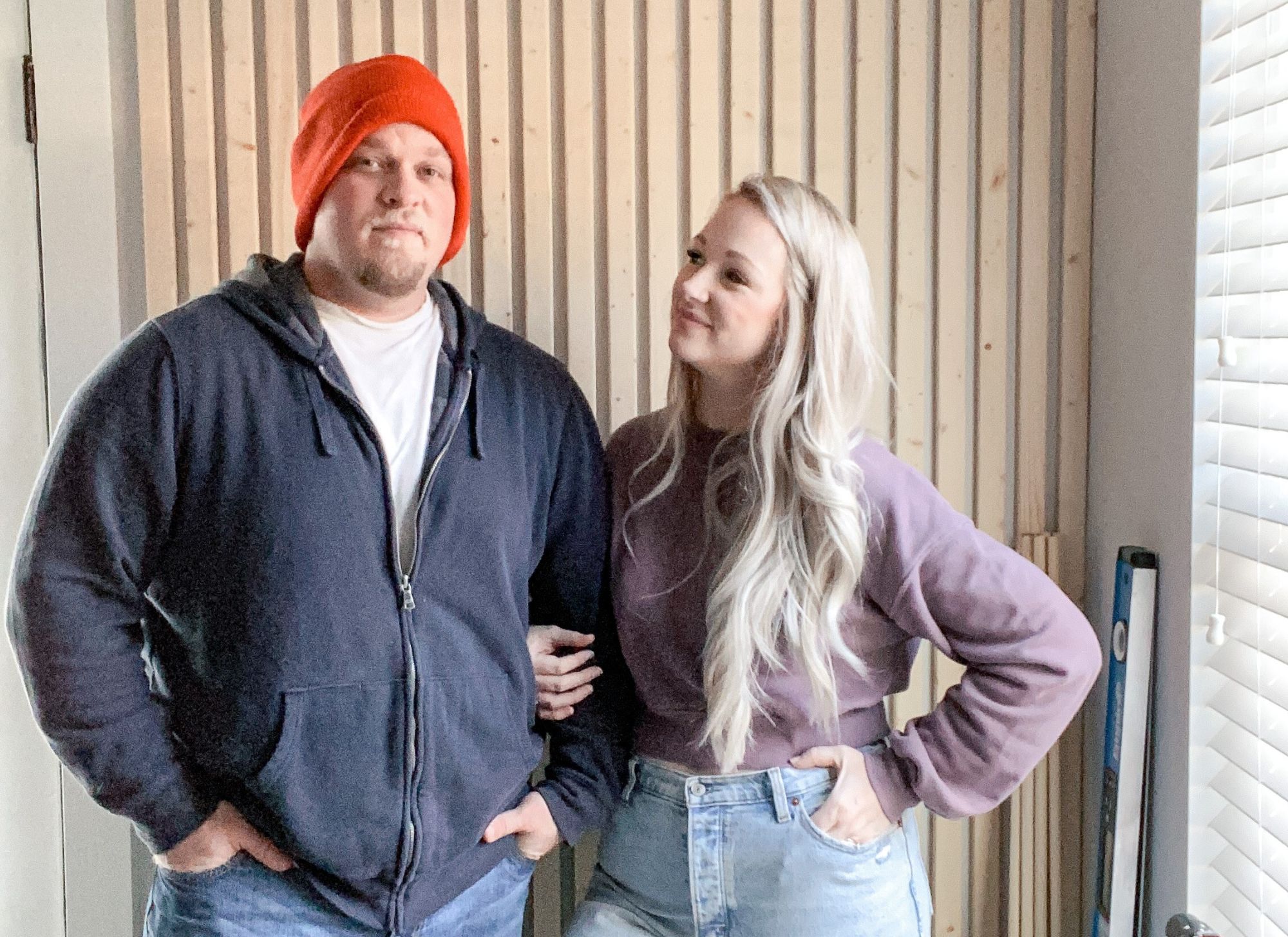 I always tell my followers to do what they love and not focus on what is trending. Create a space that will make you smile when you walk in the room.
What's your next home project?
We will be starting on a board and batten wall in our kitchen and creating a mudroom area in this empty hallway space we have and I am so excited to see it come together.
Jennifer will be doing a live demonstration on how to create an accent wall on the Fresh Ideas Stage on Saturday, February 18th at 3pm, and Sunday, February 19th at 1 p.m. For information, please visit www.birminghamhomeshow.com.