PAUL MIELKE, HOST OF A&E'S FLIPPING DOWN SOUTH
Paul Mielke is the founder of Monroe Park Homes in Birmingham, AL. A self-taught, serial entrepreneur, Mielke moved to Birmingham a few years ago and as his career evolved he found himself finding homes, designing them, managing the contractors, and selling the property for his investors. He is in homes every day working on bringing his vision to life and is constantly pushing the limits of style. With 20+ homes being flipped at once there is ALWAYS something to do and Mielke is the type of guy who rolls up his sleeves to get it done no matter what the situation. His skillset ranges from drywall, tile and painting all the way to picking and installing furniture and assuring every house feels like home. In 2021 his and Cody Cummings' company, the Apollo Group, sold 240 homes, flipped over 30 homes, wholesale over 40 homes, and landed a national cable tv show, A&E's Flipping Down South. Paul was also an early adopter of the PLACE Inc platform which has since become the fastest growing real estate start up in history and has another cable tv show in the home space coming in spring of 2023.
Don't miss Paul live on the Fresh Ideas Stage on Friday, February 17th at 3pm and Saturday, February 18th at 12pm and 2pm!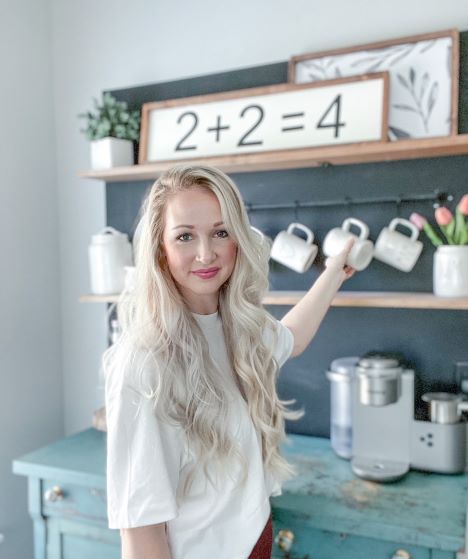 Jennifer Newhouse
Jennifer Newhouse is a content creator who lives here in the Birmingham area. She focuses primarily on home DIY projects, and does most of her projects along side her husband, Tanner Newhouse. Originally from central Georgia, Jennifer and Tanner moved to the Birmingham area following their wedding in 2013. When not doing home DIY projects, Jennifer stays busy working as a special education teacher, as well being a mom to her two boys. While on maternity leave with her second son in 2019, Jennifer decided to start her Instagram account, as a way to show others how they could take their builder grade home and turn it into a custom home with simple DIY projects. Jennifer now shares her DIY projects and home décor tips on her Instagram as a way to show others how they too can make anywhere into their dream home with a few simple projects.
See Jennifer live on the Fresh Ideas Stage on Saturday at 3pm and Sunday at 1pm!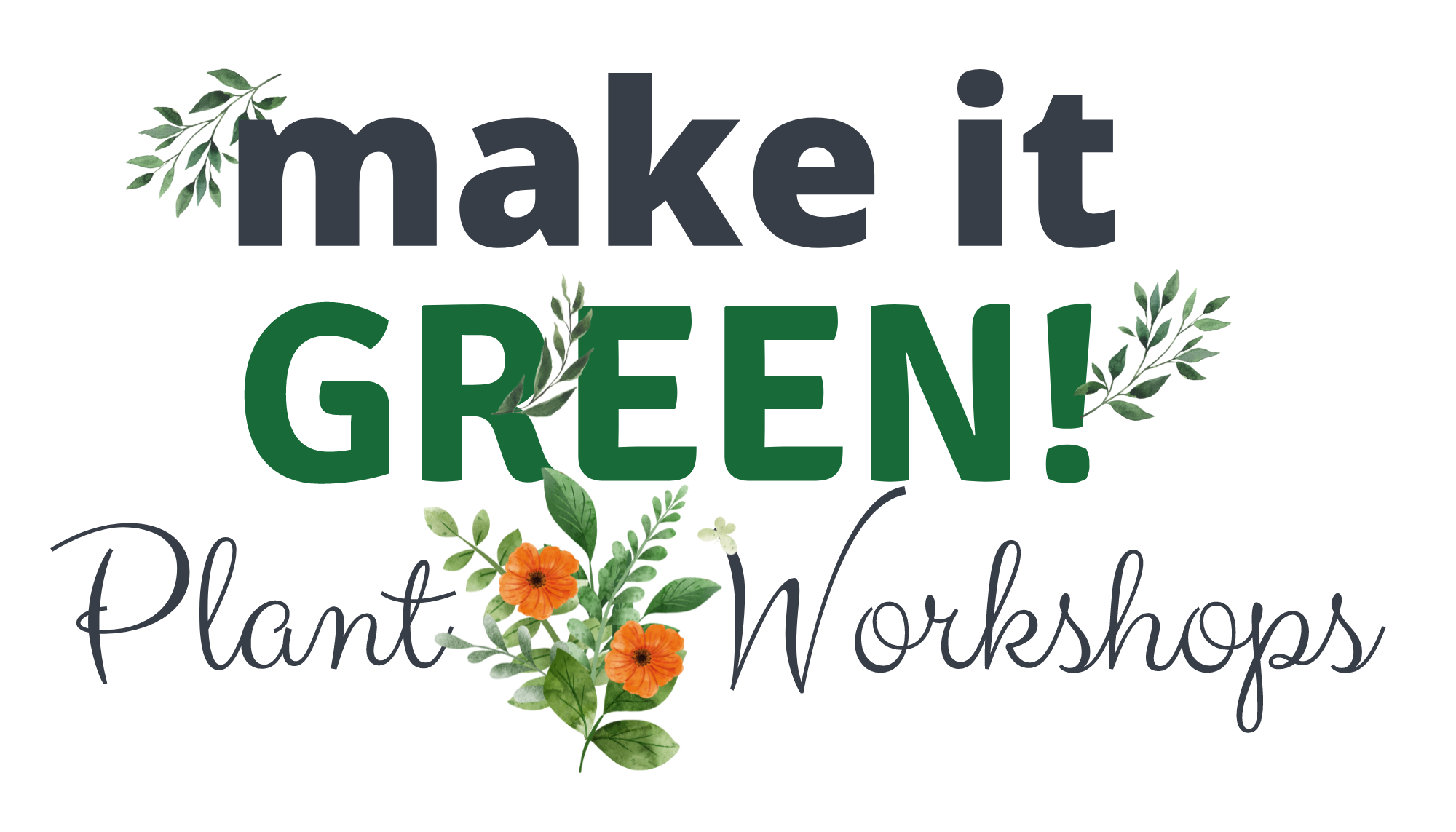 Make It Green! Plant Workshops
Presented by House Plant Collective. Household plants and greenery are the trendiest home décor feature to date! From potting bars, terrarium classes, moss wall workshops, and more you can learn how to green up your home and check a DIY project off your to-do list right at the show! Be sure to grab your spot at our Make It Green! Plant Workshops located on the show floor. Click here to see the workshop schedule!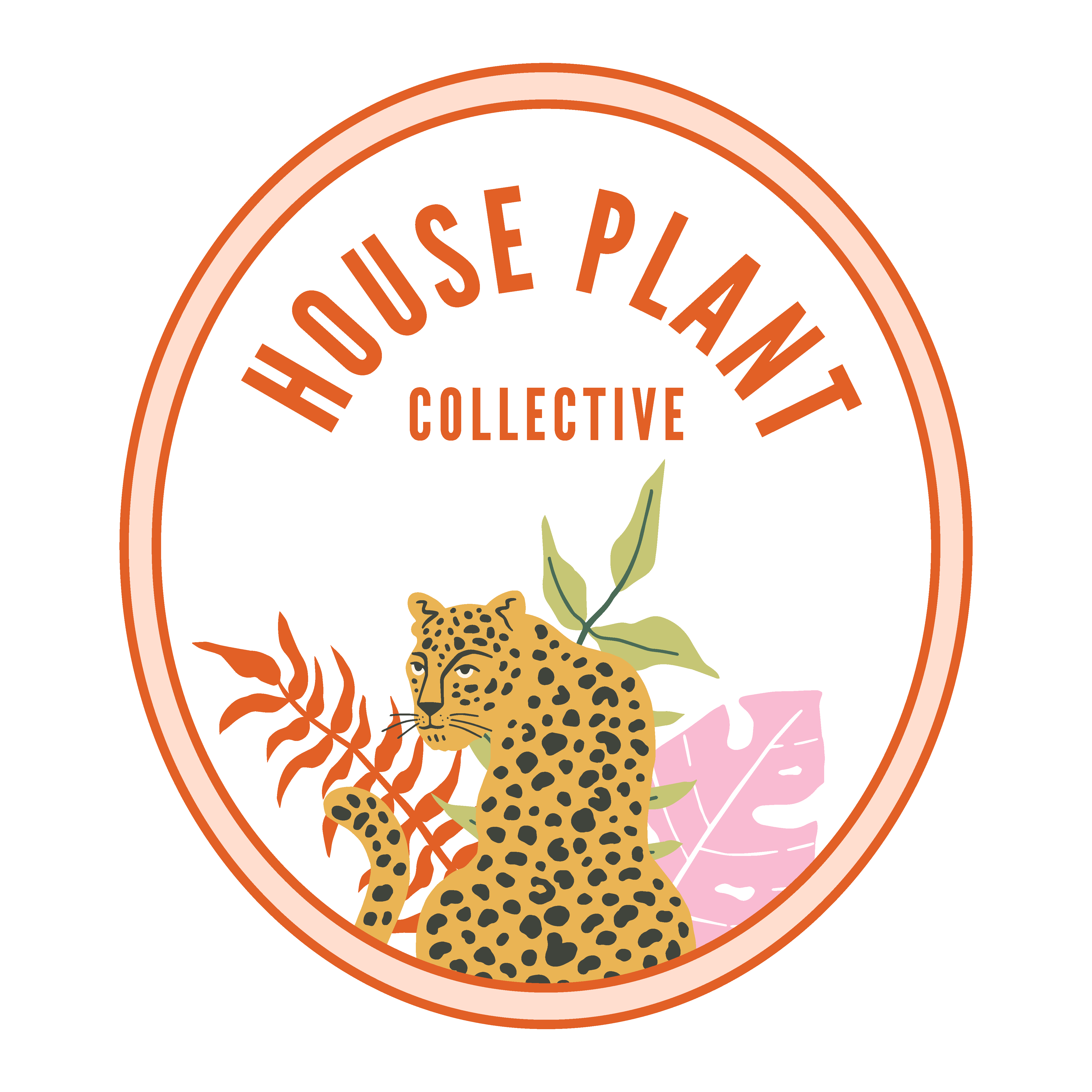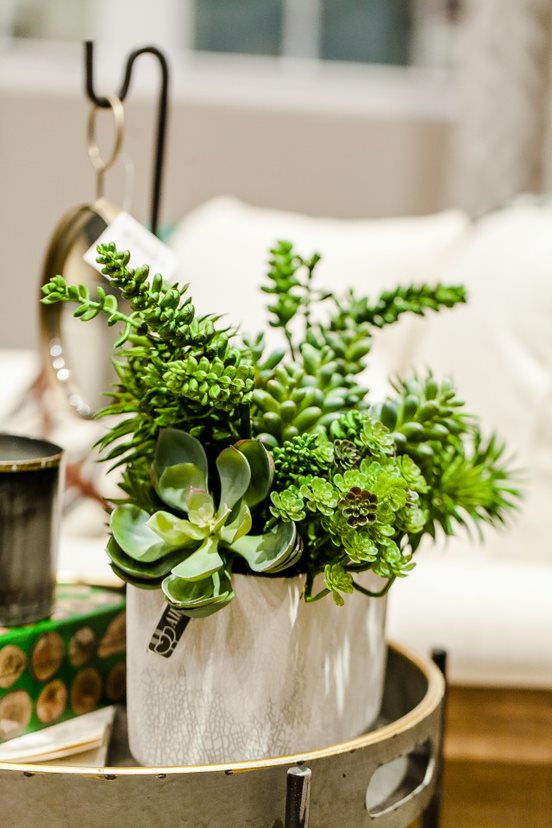 Houseplant Shopping
Looking for the perfect décor for your home? Stop by House Plant Collective at booth 739 to purchase some houseplants to liven your space! Click here to learn more.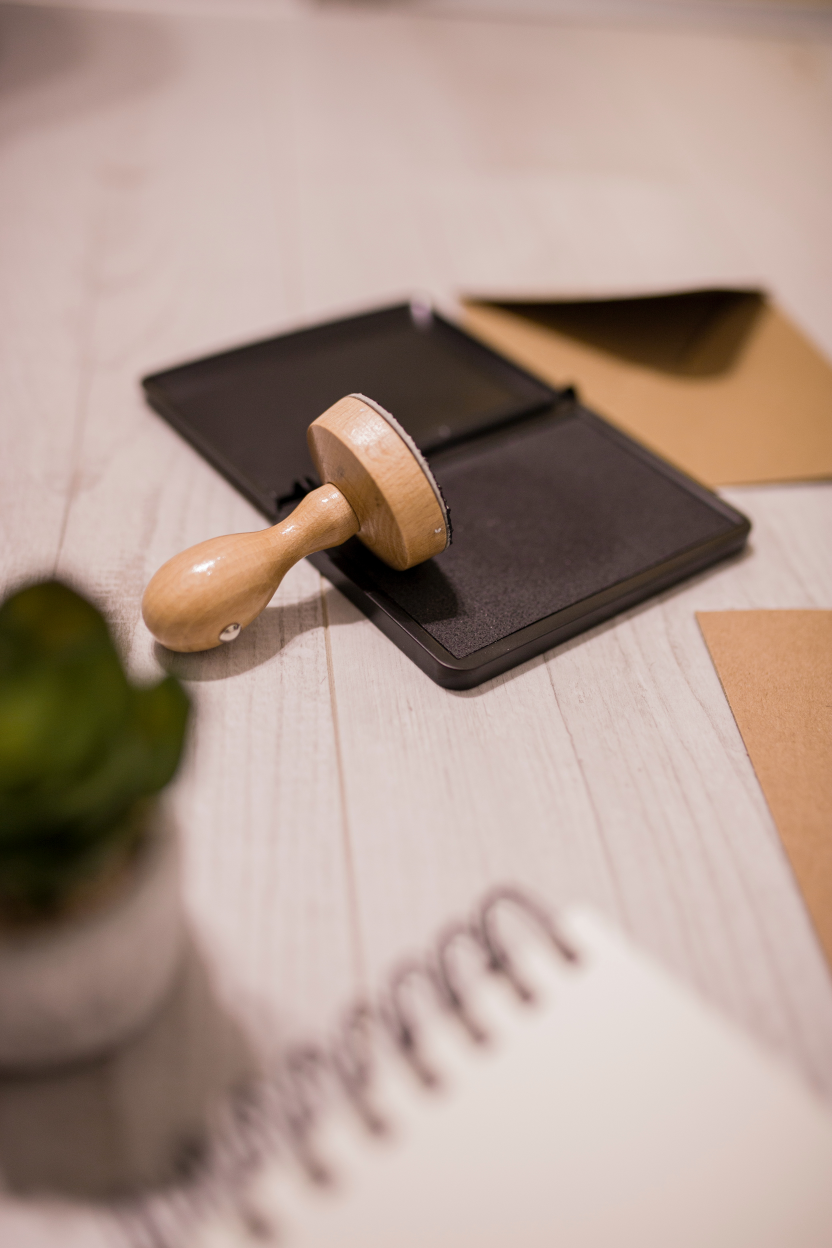 Visit, Stamp, & Win!
While at the show make sure to grab a giveaway card at the entrance for some extra fun at the show and a chance to Visit, Stamp, & Win! Four chances to win some amazing prizes provided by: Alabama Gutter Company, DogWatch of Central Alabama, Encore Stone Studio & Yellowhammer Roofing. For more details click here.
Fresh Ideas Stage
Come hear from local experts live on stage all three days of the show and get some new ideas for your home. Click here to see the schedule.
Stage décor by Birmingham Estate Sales.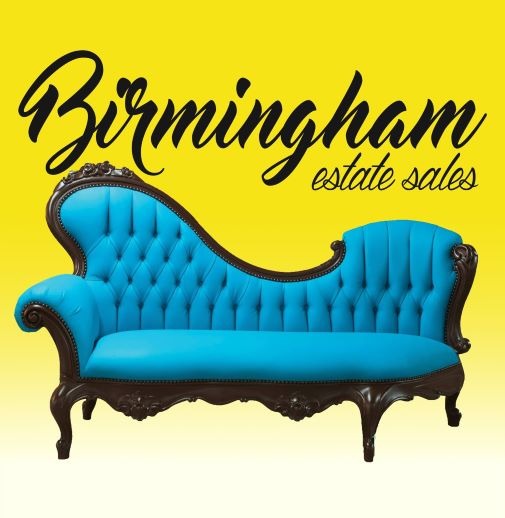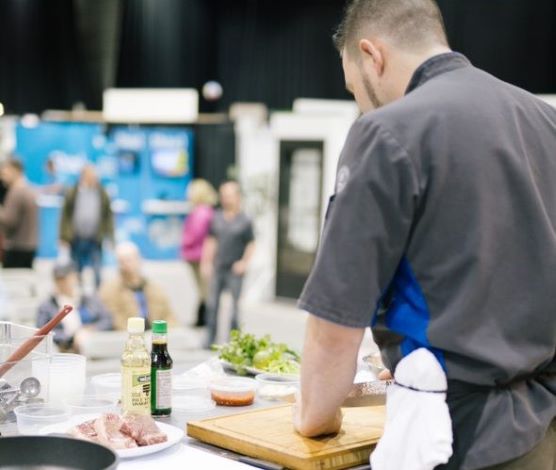 Hometown Flavor Cooking Stage
Visit the Hometown Flavor Cooking Stage all three days of the show to see what Birmingham's top chefs are cooking up. Click here to see the full schedule!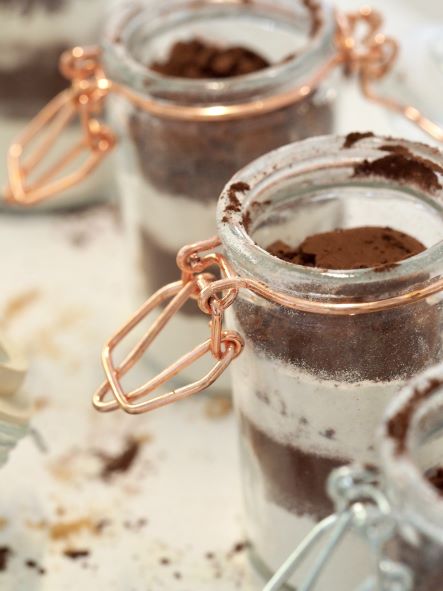 Hometown Flavor Row
Visit this special marketplace and pick out some tasty treats from some of Birmingham's most delicious offerings.
LOCATED IN BOOTHS 938-943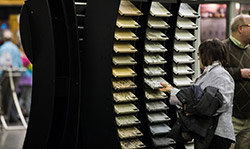 Show Deals & Sweepstakes
Take a look at some of the exhibitor promotions & sweepstakes that will be taking place this year.
2024 Features To Be Announced Closer to Show