Redneck Rosarian's Top 5 Tips to Keep Flowers Blooming
Feb 14, 2018, 19:01 PM
Roses are red; Violets are blue; Your Valentine's flowers will last longer; With these tips from the Redneck Rosarian to you.
Millions will receive flowers on Valentine's Day. Want to keep them lasting as long as possible. Here are a few tips for getting the most out of your Valentine's Day gift from America's Favorite Rose Gardener, Chris VanCleave.
Chris is joining forces with Brian Puckett, Curator of the first municipal Earth Kind rose trial to launch the Rose Kings Sustainability Tour - -and the Birmingham Home Show is one of their first stops. They'll show you how to select, plant and grow beautiful roses without all the fuss and without chemicals.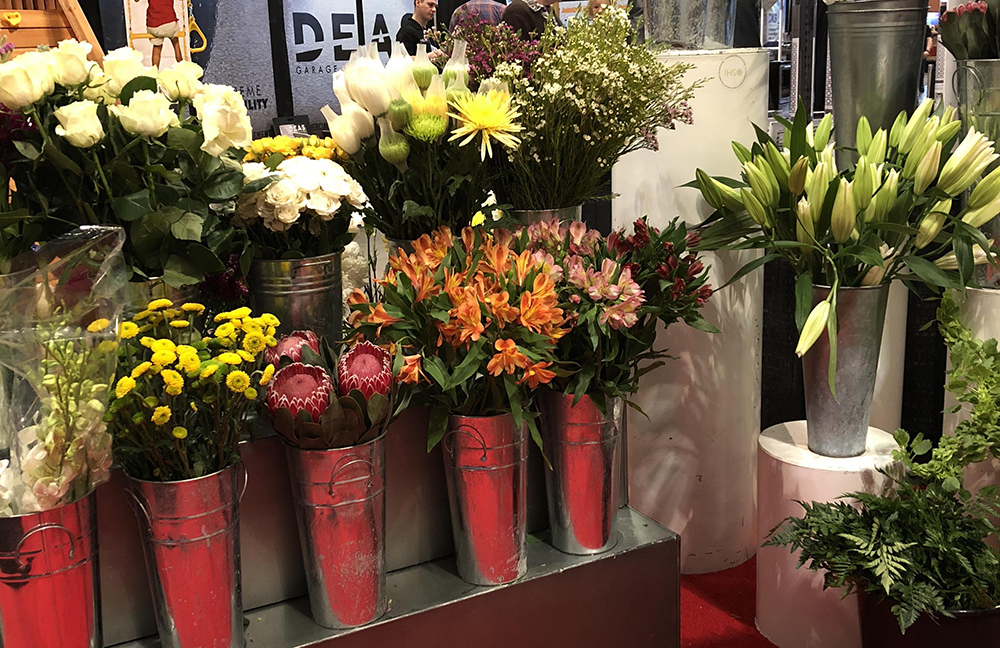 Tips for longer lasting Valentine's Day flowers:
Condition the Blooms
If they arrive in a box or wrapped in cellophane, remove them immediately and prepare them as follows:
1. Fill your container with equal parts water and lemon-lime soda (sprite or 7UP)

2. Add two aspirins or a penny. Both act as an antibacterial agent and will help eliminate slimy/cloudy water in the vase.

3. Cut off about 1/2 – 1 inch of the stems. The roses don't care whether you cut straight across or on a slant. Just cut them. This cut opens a wound to allow the stems to be hydrated.

4. As soon as you cut them plunge the stems into the mixture described above.

5. Arrange as necessary.

Rinse & Repeat
Repeat this step every 2 days. As the stems become shorter and some of the blooms begin to fade, divide and move them to smaller containers. As the additional filler foliage fades, I add some from my garden. Rosemary, boxwood and others make great fillers and will give your blooms a new look.

Most people find that by following this course of action, you can extend the life of your blooms up to 14 days.

The Birmingham Home Show runs February 15-18, 2018 at the BJCC. Chris and Peyton will be on our Fresh Ideas Stage Friday at 6pm and Saturday at 1pm & 5pm. This is one event you don't want to miss out on. Get your tickets NOW!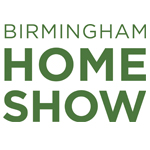 FEBRUARY 15-18, 2018
BIRMINGHAM-JEFFERSON CONVENTION COMPLEX