Feature: Tiny Home Living
Feb 17, 2017, 13:32 PM
Tiny home living is still trending, but a fun blog on HGTV reminded us how some famous fictional characters have long embraced small space dwellings. Remember Jeannie's bottle on I Dream of Jeannie? Oscar the Grouch's compact trash can condo on Sesame Street? The Keebler elves and their mini tree house abode?
Here's some BIG numbers on tiny home living:
- 68% of tiny home owners have no mortgage, compared to 29.3% of U.S. homeowners
- The average tiny house is 186-square-feet while the standard U.S. house takes up near 2,100-square-feet or nearly 11.3 tiny houses
- Women make up 55% of tiny home owners, men 45%
- 78% percent of tiny home people own their home, compared to 65% of owners of traditional homes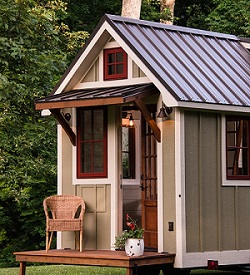 Tiny homes are definitely now beyond TV screens today and interest is not slowing. Do you think you could live in 200-square-feet or less? Come take a tour of the Tiny Home Village at the Birmingham Home Show coming up February 17-19 at the BJCC.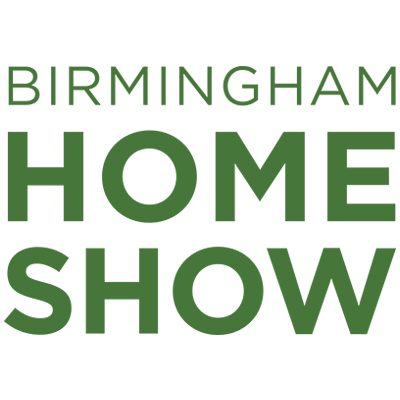 BIRMINGHAM-JEFFERSON CONVENTION COMPLEX
FEBRUARY 16 - 19, 2017