Top 5 Not-to-Miss Features at the Show
Feb 16, 2017, 20:12 PM
There's so much to do and see when you visit the Birmingham Home Show. To help maximize your day, here are the top five, must-see features at the show.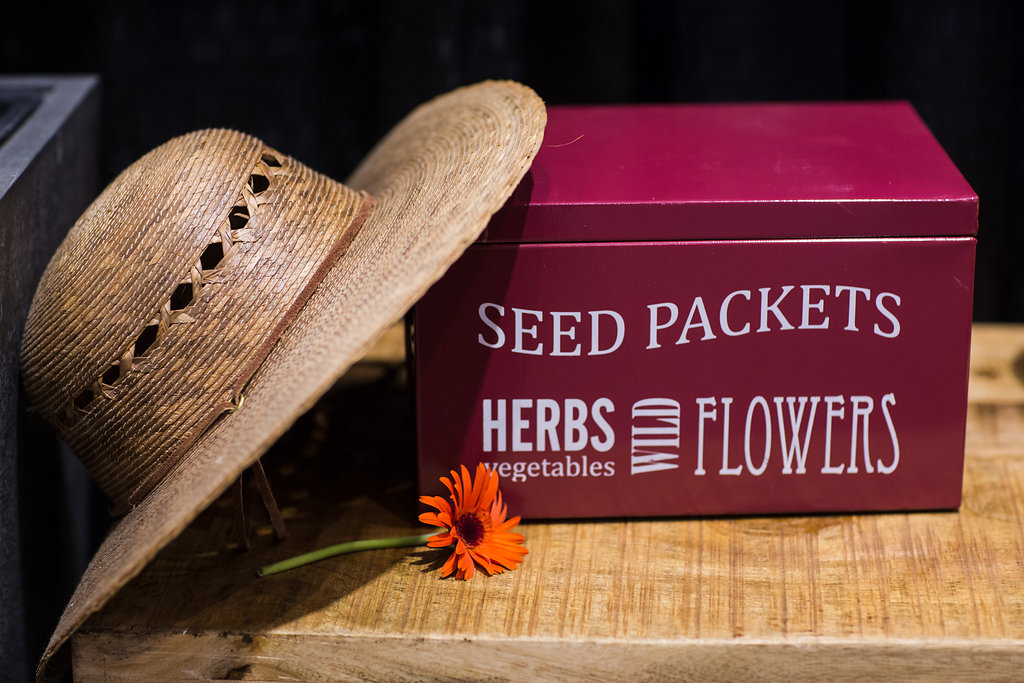 1. White Couch Challenge. Attendees have the chance to put their creativity to the test with this fun, interactive challenge. A plain white couch from At Home will be on display, surrounded by an abundance of fun accessories. Participants create their best display, snap a picture and post it to their social media and tag the show. The designer who receives the most "likes" by Sunday February 19th at 4PM will receive a $200 gift card.

2. Pay A Visit to BLOOMingham. One of the new features this year is BLOOMingham, where guests can learn how to green their thumbs or even make their own honey. Experts will be on-site to answer questions, share ideas and more. Located on the raised area overlooking the show, adjacent to show entrance.
3. Tiny Home Village. Extreme, downsized living space continues to be a huge trend in the home industry, and tiny home sales are… not so tiny anymore. From primary living spaces to secondary mountain and lake home, homes that average about 300-square-feet are an option for many looking for an alternative to a traditional home. Guests can tour the homes on our display in the Tiny Home Village, located in the South Hall.
4. DIY for Kids. The cutest DIYers in Birmingham are invited to participating in the Home Depot Children's Workshop on Saturday, February 18 from 11AM – 2PM. Kids (aged 2 and up) are invited to participate in a make and take workshop where they'll get to construct a small project right at the show and take it home.
5. Calling All Foodies! The kitchen is the busiest room in the house, so naturally food makes a big impact at the show. From dips to gourmet oil to Southern pound cakes, culinary vendors are found throughout the show. Food finds include Halo Dips, Grapes & Olives, A Spice Above, Emily's Heirloom Pound Cakes, German Roasted Nuts, Nector of the Vine, Everyday Gourmet Foods and Happy & Healthy products.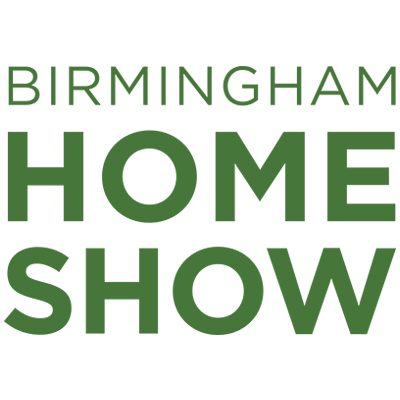 BIRMINGHAM-JEFFERSON CONVENTION COMPLEX
FEBRUARY 16 - 19, 2017