Q & A with Tyler Wisler
Feb 15, 2017, 16:38 PM
Ever tried a Pinterest-inspired project, only to have it look NOTHING like the photos you pinned? If you're a design dreamer, we're bringing your perfect match to the Birmingham Home Show with Tyler Wisler. In addition to HGTV's Design Star competition, Tyler is a Pinterest "Pinfluencer" with tons of tips to share. Before he shares on stage at the show, get to know him here as talks about his favorite parts of his career.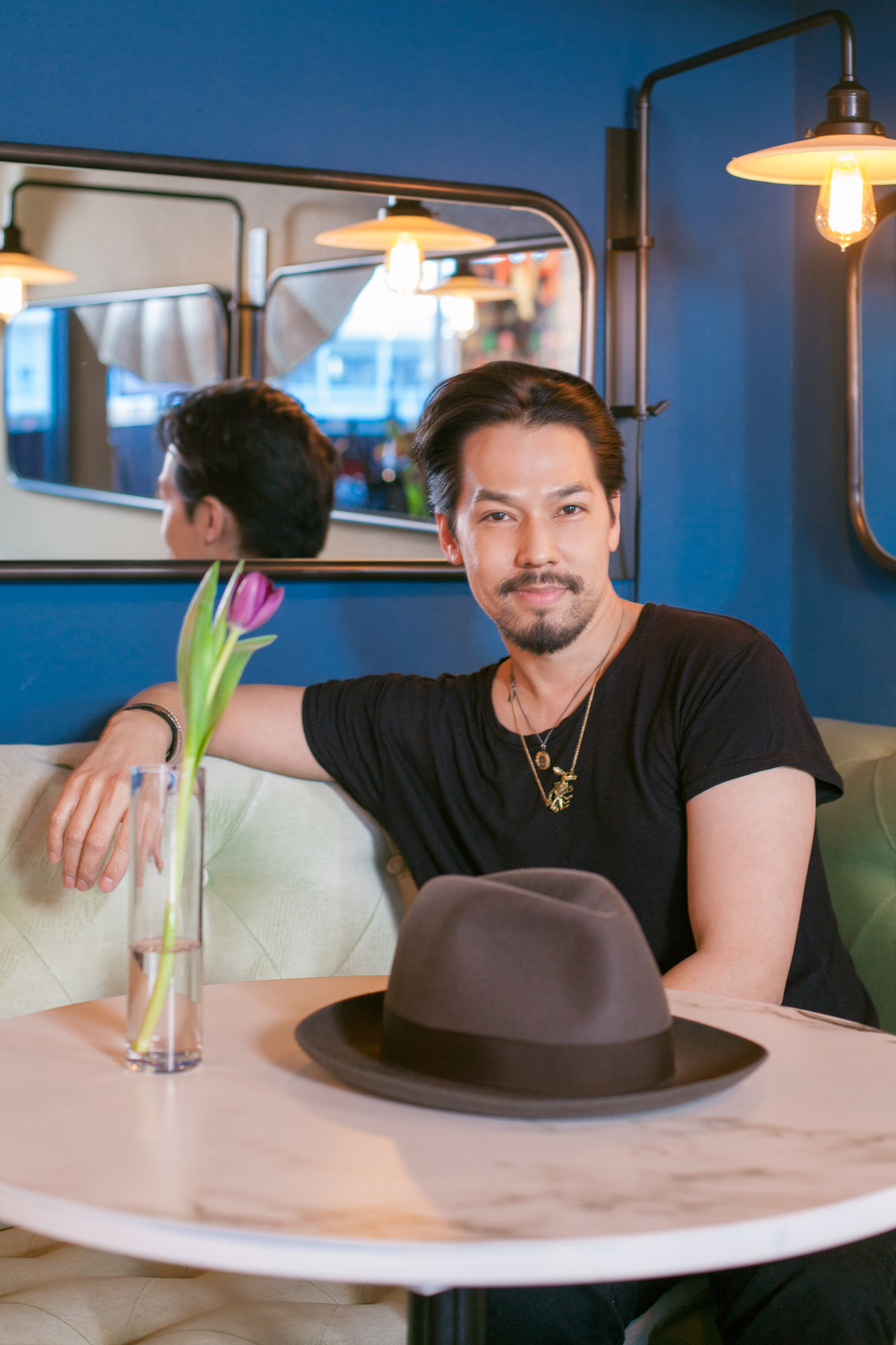 Q: What is the best part of your job? 

Tyler: "I make spaces beautiful for a living. I mean come on?! Dream job!"

Q: What is your favorite paint color?
Tyler: "Black. It's the simplest, most chic, most versatile color in the world."

Q: What's your go-to hostess gift?
Tyler: "A bottle of wine is always appreciated, but why not wrap that bottle in a gorgeous linen tea towel with a piece of natural twine and a fresh sprig of greenery or herbs and you're set!"

Q: What's one thing you think people should splurge on for their home?
Tyler: "Bedding. Think about it; you spend literally a third of your life in bed. Make it count, and be as comfortable as possible."

Q: Name one person in your field that you admire and why?
Tyler: "Nate. Nate Berkus has accomplished so much in his career, but I think the most amazing thing is that he has managed to bridge that gap between high-end design and the everyday consumer so seamlessly. That is such an admiral thing."

Q: What should homeowners look for when it comes to working with a contractor or interior designer?
Tyler: "Compatible personalities. When you enter into a relationship with a contractor and/or designer it is a relatively long-term relationship. The last thing you want to do is get into a project and realize you don't see eye-to-eye, or have trouble communicating. That is not a good situation to be in."

Q: What is your favorite space to makeover and why?
Tyler: "I love kitchens. You can utilize all the goodies designers love in that one space, especially if large enough to accommodate a breakfast area. Tiles, wood, fabric, furniture, appliances, plumbing… It's all there!"

Q: What is one home improvement project you wouldn't recommend someone trying to do on their own?
Tyler: "Sort of appropriate that I answered the last question kitchen, cause that is definitely one room that I encourage folks to really not tackle on their own. It is a daunting process, with LOTS of moving parts, and lots of trades to coordinate. Hire a professional to help guide you through it. The kitchen is the heart of the home, and the last thing anyone wants is to be without a functioning kitchen for too long a period unnecessarily."

Tyler appears at the Birmingham Home Show on Thursday, February 16 at 5PM, Friday, February 17 at 4PM and February 18 at 1PM and 4PM. Don't have tickets? Grab them here!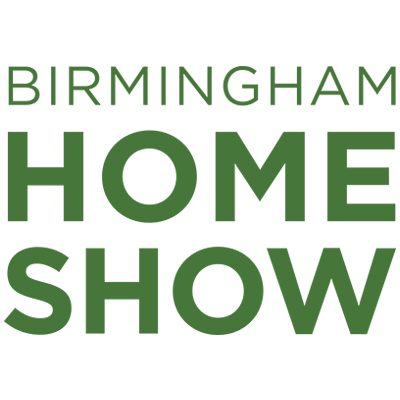 BIRMINGHAM-JEFFERSON CONVENTION COMPLEX
FEBRUARY 16 - 19, 2017