Q & A with Renovation Star Kevin O'Connor
Feb 14, 2017, 13:32 PM
Viewers know the amiable host of PBS'
This Old House
(or even his recent appearance on
The Tonight Show with Jimmy Fallon
– a
This Old House
super fan). For those who want to know not only secrets from behind-the-scenes of the popular show but secrets about the host himself, look no further. We've grilled him with a few deep and a few fun questions before he's on stage at the Birmingham Home Show: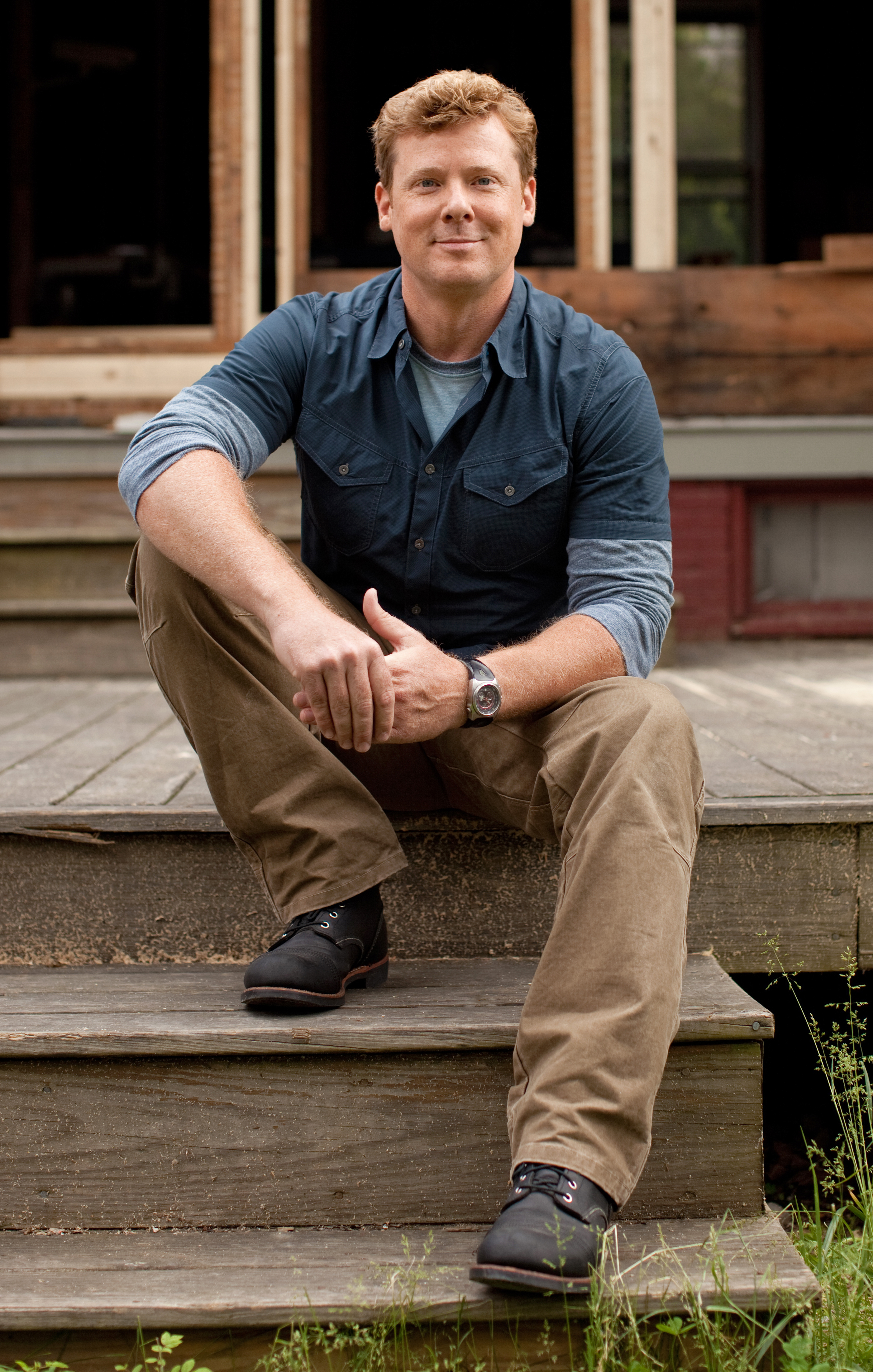 Q: If you could only use one which would you choose: Facebook, Instagram or Snapchat?
Kevin:
"Instagram. I love photos. I like brevity. I like being able to go on if needed. I hate clutter. And no, I don't want to promote my post."
Q: What's one thing you think people should splurge on for their home?

Kevin:
"The best floors and kitchen counter tops they can afford. What's under feet and in our kitchens sets the stage for so much more."
Q: What is your ultimate comfort food? What do you eat if you're having a bad day?

Kevin:
"Ham. And chips. And I eat them on good and bad days. And on the days in between too."
Q: What's your least favorite chore?
Kevin:
"Painting. No, laundry. Wait, washing my painting clothes."
Q: What is your favorite space to makeover and why?
Kevin:
"Right now, my garage. I'm making it into a workshop and love being out there and adding to what I have, making it better, customizing every little detail. One day I'll finish the workshop and build something out there."
Q: What is one home improvement project you wouldn't recommend someone trying to do on their own?
Kevin:
"Upgrading their electrical service. If it can kill you, let someone else do it."
Kevin appears at the Birmingham Home Show on Friday, February 17 at 6PM and Saturday, February 18 at 11AM and 3PM. Don't have tickets?
Don't miss out on the chance to attend our show this weekend
!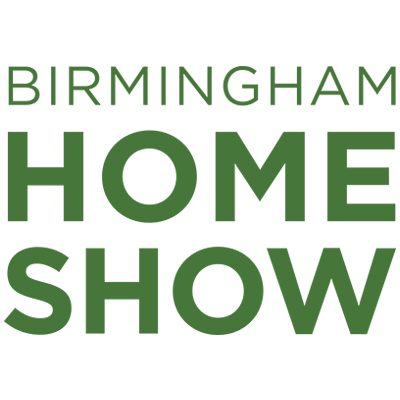 BIRMINGHAM-JEFFERSON CONVENTION COMPLEX
FEBRUARY 16 - 19, 2017