InSinkErator Tips & Trends: 3 Myths About Septic Tanks Dispelled
Feb 20, 2016, 16:50 PM
We're thrilled to have
InSinkErator
sponsoring the
2016 Birmingham Home + Garden Show
. As the world's largest manufacturer of garbage disposals and instant hot water dispensers for home and commercial use, this unique company has a lot to offer homeowners. For decades InSinkErator has been the #1 choice of professionals.
In anticipation of the Birmingham Home + Garden Show, InSinkErator will be sharing their top homeowner tips and trends.
Follow @HomeShowBHAM
or read the Birmingham Home + Garden Show blog regularly for more info and useful advice.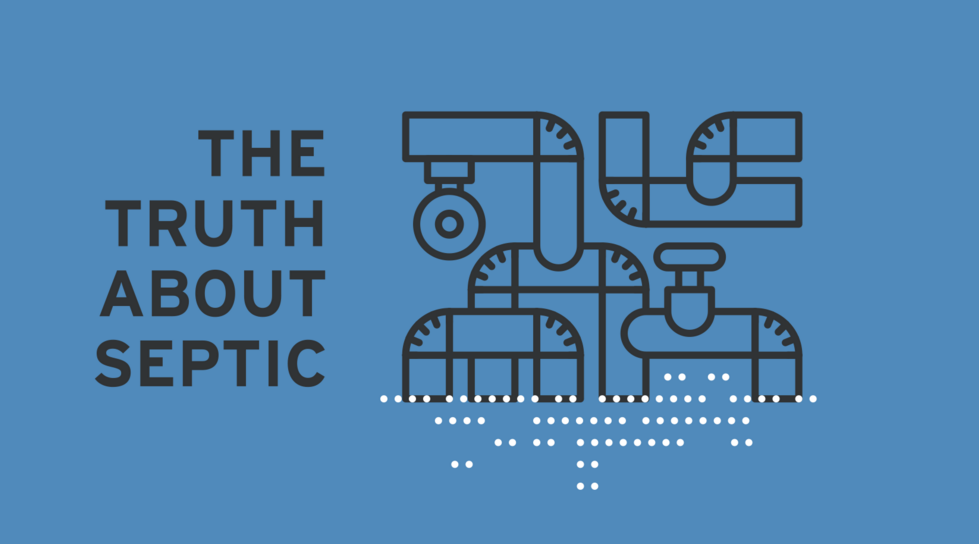 3 MYTHS ABOUT SEPTIC TANKS DISPELLED

More than a quarter of U.S. homes have septic tanks, but myths about taking care of them persist. If you're a septic tank owner - or a house hunter - here's what you need to know about the all-too-frequently misunderstood home feature.
1. Myth:
"I have a septic tank. I can't get a garbage disposal."
Reality:
This is one of the most common myths around septic. The truth: Garbage disposals work fine with septic tanks. Regardless of which InSinkErator® product you purchase, it will be compatible with septic.
2. Myth:
There's no need to pump my septic tank. It's running fine!
Reality:
Septic tanks should be serviced every three-to-five years depending on household size. Regular maintenance can help prevent costly repairs.
3. Myth:
Septic tanks last forever.
Reality:
Septic tanks do last a long time – 20-30 years – but not forever.
When purchasing a home, make sure you ask the age of the tank. The
Birmingham Home + Garden Show
takes over the Birmingham-Jefferson Convention Complex February 18-21, 2016. With hundreds of home improvement experts ready to help with your next project, it's a must-attend event for Birmingham homeowners. Don't have tickets yet?
Get 2-for-1 on Facebook
and treat a friend or family member to the show!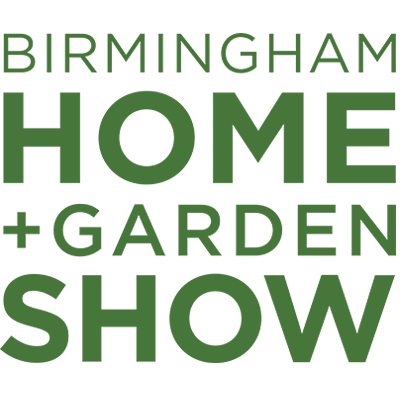 BIRMINGHAM-JEFFERSON CONVENTION CENTER
FEBRUARY 18-21, 2016.