InSinkErator Tips & Trends: 10 Kitchen Essentials You Need In 2016
Feb 17, 2016, 15:35 PM
We're thrilled to have
InSinkErator
sponsoring the
2016 Birmingham Home + Garden Show
. As the world's largest manufacturer of garbage disposals and instant hot water dispensers for home and commercial use, this unique company has a lot to offer homeowners. For decades InSinkErator has been the #1 choice of professionals.
In anticipation of the Birmingham Home + Garden Show, InSinkErator will be sharing their top homeowner tips and trends.
Follow @HomeShowBHAM
or read the Birmingham Home + Garden Show blog regularly for more info and useful advice.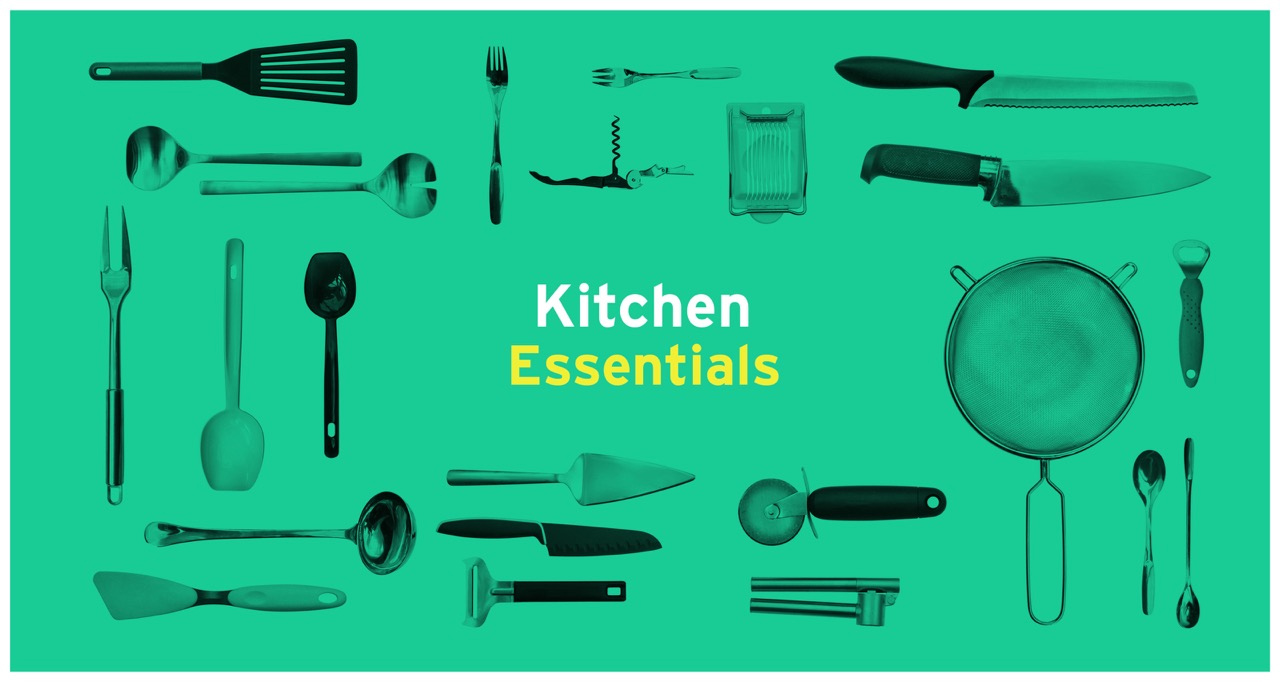 10 Kitchen Essentials You Need in 2016


The holiday dishes are put away, and we're well into the new year is almost here. We've rounded up 10 things you need to have in your kitchen for 2016.
1.
Copper kitchen accessories
- Copper has that timeless yet on-trend feeling. Copper measuring cups (set of four), Williams Sonoma.
2.
Bluetooth kitchen thermometer
- Track the temperature of your dishes via your smartphone with this dual-probe thermometer.
3.
The Kitchn Cookbook: Recipes, Kitchens & Tips To Inspire
- Based on the award-winning site, The Kitchn, this book contains fantastic recipes and solutions for kitchen organization
4.
Open shelving
- The past few years have seen a resurgence in kitchen open shelving units. Check out this story from Good Housekeeping on seven reasons you should consider this trend.
5.
InSinkErator® Badger Garbage Disposal
- Dispose of your food waste in seconds. Badger Garbage Disposals are a great choice when replacing your existing disposal or designing a new kitchen. Plus there are a range of models and sizes to match your needs.
6.
Scrub brush
- Who says scrub brushes have to be dull? A wooden scrub brush with boar bristles ups your cleaning game.
7.
Multipurpose container
- Invest in a piece that can work as a carafe, measuring container, or even a vase. It's all about repurposing.
8.
Cute apron
- Makes the perfect hostess gift. Or buy one for yourself to entertain in style.
9.
Pendant lamp
- Hung over a kitchen island, pendant lamps are an instant modern upgrade to your space.
10.
Mobile food storage
- Store your family leftovers in functional and brightly colored glass dishes with silicone sleeves.
The
Birmingham Home + Garden Show
takes over the Birmingham-Jefferson Convention Complex February 18-21, 2016. With hundreds of home improvement experts ready to help with your next project, it's a must-attend event for Birmingham homeowners. Don't have tickets yet?
Get 2-for-1 on Facebook
and treat a friend or family member to the show!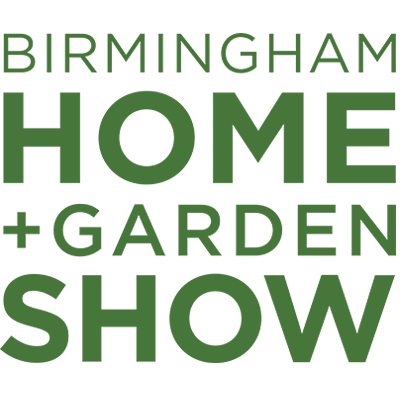 BIRMINGHAM-JEFFERSON CONVENTION CENTER
FEBRUARY 18-21, 2016.