Don't Miss The Fabulous Beekman Boys At The Birmingham Home + Garden Show
Feb 13, 2015, 19:21 PM
Guests at the
Birmingham Home + Garden Show
will get to hear all about Dr. Brent Ridge's and Josh Kilmer-Purcell's antics and life on the farm with 100+ goats when the Fabulous Beekman Boys appear at the show February 13, 14 and 15.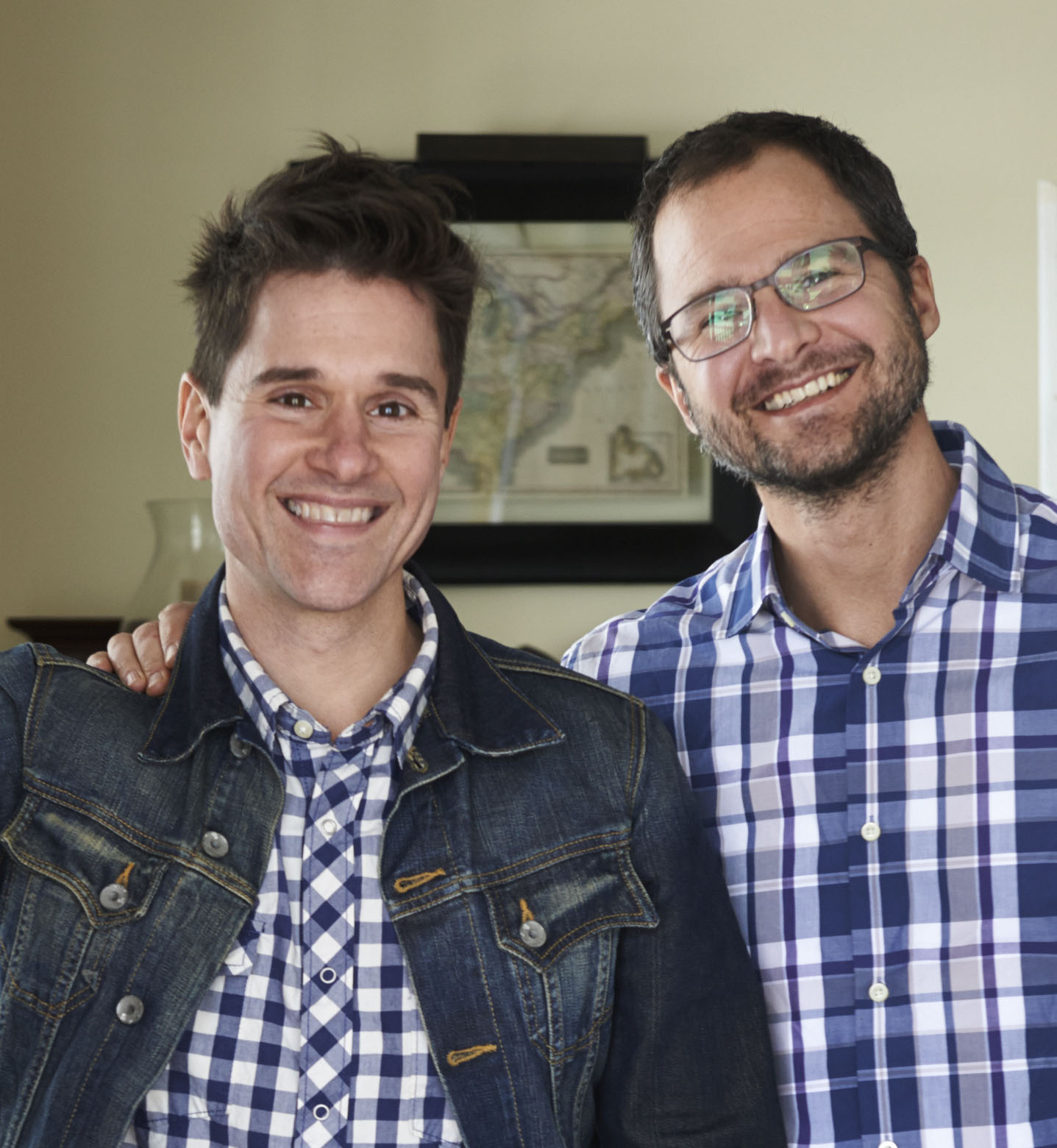 But before they leave the farm behind to spend a couple days with us, we asked them a few of our most burning questions:
Marketplace Events (MPE): What is your favorite seasonal vegetable to cook, and your favorite way to prepare it?
The Fabulous Beekman Boys (BB): "We love all of the winter squashes. One of our favorite (and easiest) ways to prepare butternut squash (Butternut Squash Lasagna Rolls) can be found in our original cookbook, The Beekman 1802 Heirloom Cookbook."
MPE: The farm-to-table movement continues to be popular with consumers. What tips do you have for consumers wanting to better connect with and support their local farmers?
BB: "We know that all consumers are budget conscious and have a dedicated amount each week or month to spend on their family's food. We encourage people to take 5 or 10% of that budget and commit to spending just that amount at your local farmer's market."
MPE: You won CBS'
Amazing Race
. What two celebrity chefs or lifestyle experts would you love to see paired up on the next season?
BB: "When we were speaking with our friend Martha Stewart right after the race, she seemed VERY intrigued, so we think she and her daughter, Alexis, should make a run."
MPE: Everyone loves the baby goat cam at your farm. What life lessons have you learned from the goats?
BB: "What we try to do at Beekman 1802 (and help others do via our website) is to help people make the very most of each season. Anyone who lives on a farm will verify you just never know what the next one is going to bring."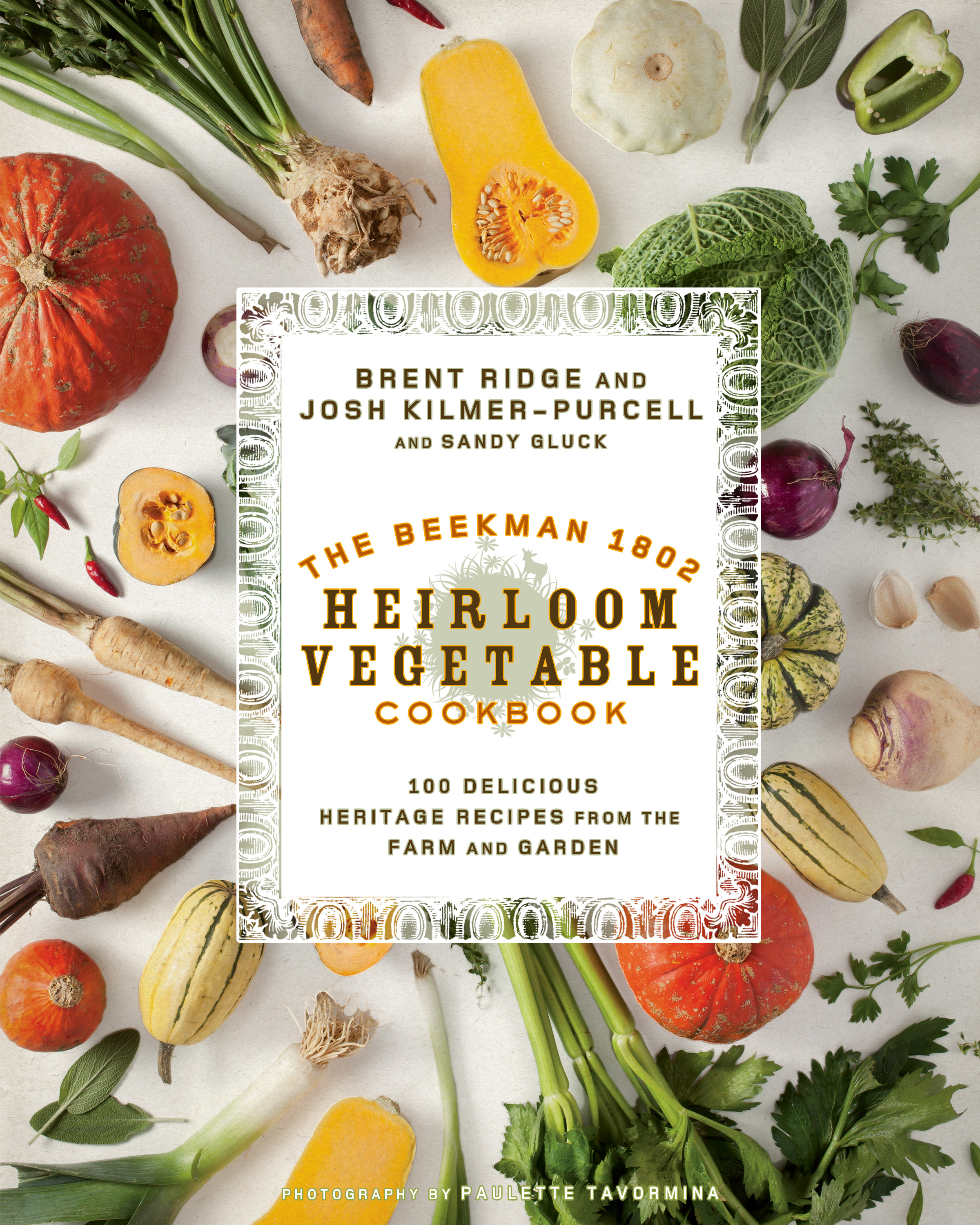 The Fabulous Beekman Boys take the Fresh Ideas Home Stage at the
Birmingham Home + Garden Show
February 13 at 7pm, February 14 at 2pm and 7pm, and February 15 at 2pm. Don't miss them! Buy your show tickets early to avoid box office lines and get the best price - right now you can
get 2-for-1 tickets on Facebook
.