Stop To Smell The Roses At The Birmingham Home + Garden Show
Feb 9, 2015, 19:23 PM
In just a few days, an estimated 257 million roses will be sold and delivered to sweethearts across the US for Valentine's Day. According to a survey by the National Retail Federation, 37.8% of Americans will buy flowers for Valentine's Day 2015, spending a total for 2.1 billion dollars.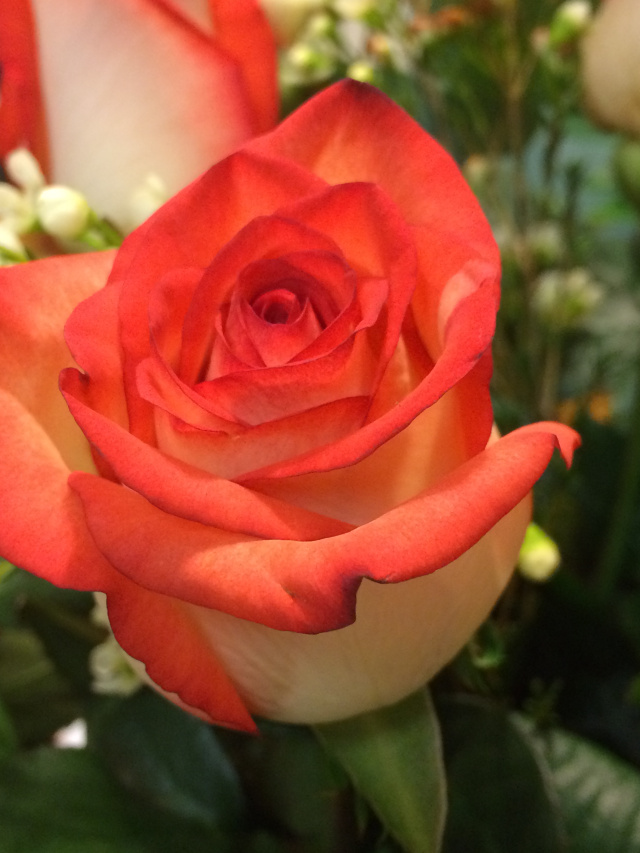 It's safe to say that Valentine's Day is the Super Bowl for roses, and Birmingham's MVP of roses will be at the
Birmingham Home + Garden Show
to chat about this fantastic flower. Chris Van Cleave, better known to his followers as the Redneck Rosarian, appears on the Fresh Ideas Home Stage on Saturday, February 14 and Sunday, February 15.
Here's a post from his blog, The Redneck Rosarian, about growing roses in Birmingham:
I can hardly believe that it's already February! Luckily, from what I can tell, our garden has not suffered any winter damage. Usually by the end of February, we begin the pruning process. Here in Birmingham which is growing zone 8a, we prune at this time for two reasons:
The threat of a heavy frost has usually past and it is safe to do so. By this time any tender new growth would not be damaged.
Our annual rose show is held Mother's Day weekend at our Botanical Gardens and we want to have blooms to exhibit in the show. Not so much for a ribbon or trophy (although it would be nice to win) but as a display of what can be grown in this area.
So the preparation process begins:
Selecting and ordering new roses
Creating or doing maintenance to garden beds
Has my soil be tested lately?
Do I know how to prune my roses?
Are my pruners and other gardening tools clean and sharpened?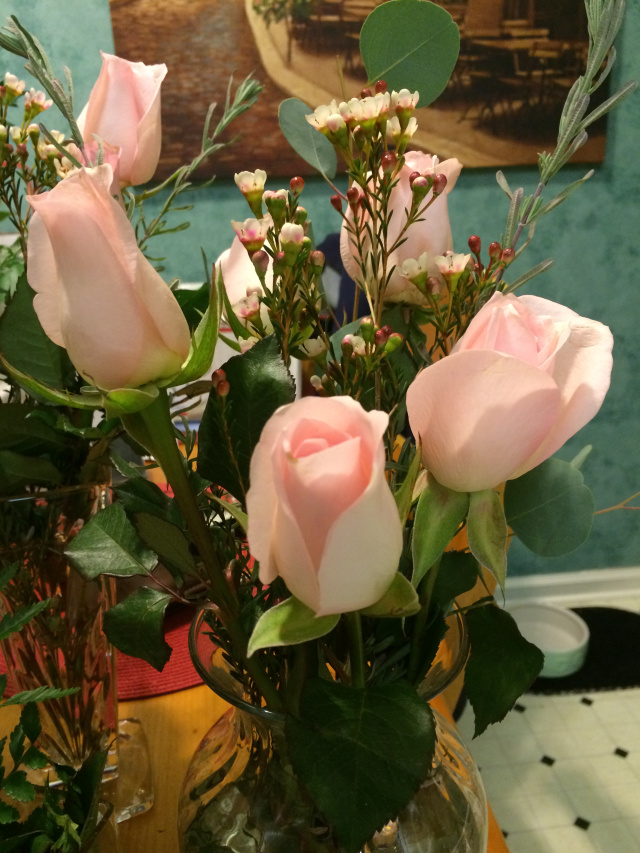 To learn more, check out Chris'
blog
and make sure to see him at the
Birmingham Home + Garden Show
. The home and garden event of the season takes over the Birmingham Jefferson Convention Complex, February 12 - 15, 2015. Don't have tickets yet?
Get 2-for-1 on Facebook
.