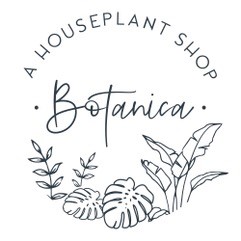 Botanica is a modern houseplant shop here to help your green thumb thrive! We specialize in tropical, desert, and rare houseplants as well as trendy pots and plant accessories. We also offer commercial and residential interior scaping services including plant consultations, installations, living walls, and monthly plant maintenance if you need some help in your home or office. Visit www.botanicabhm.com for more information!
Visit us at Booth 231!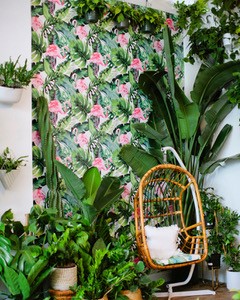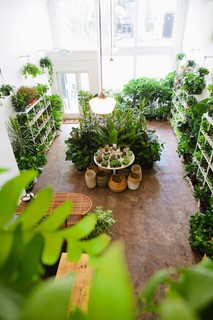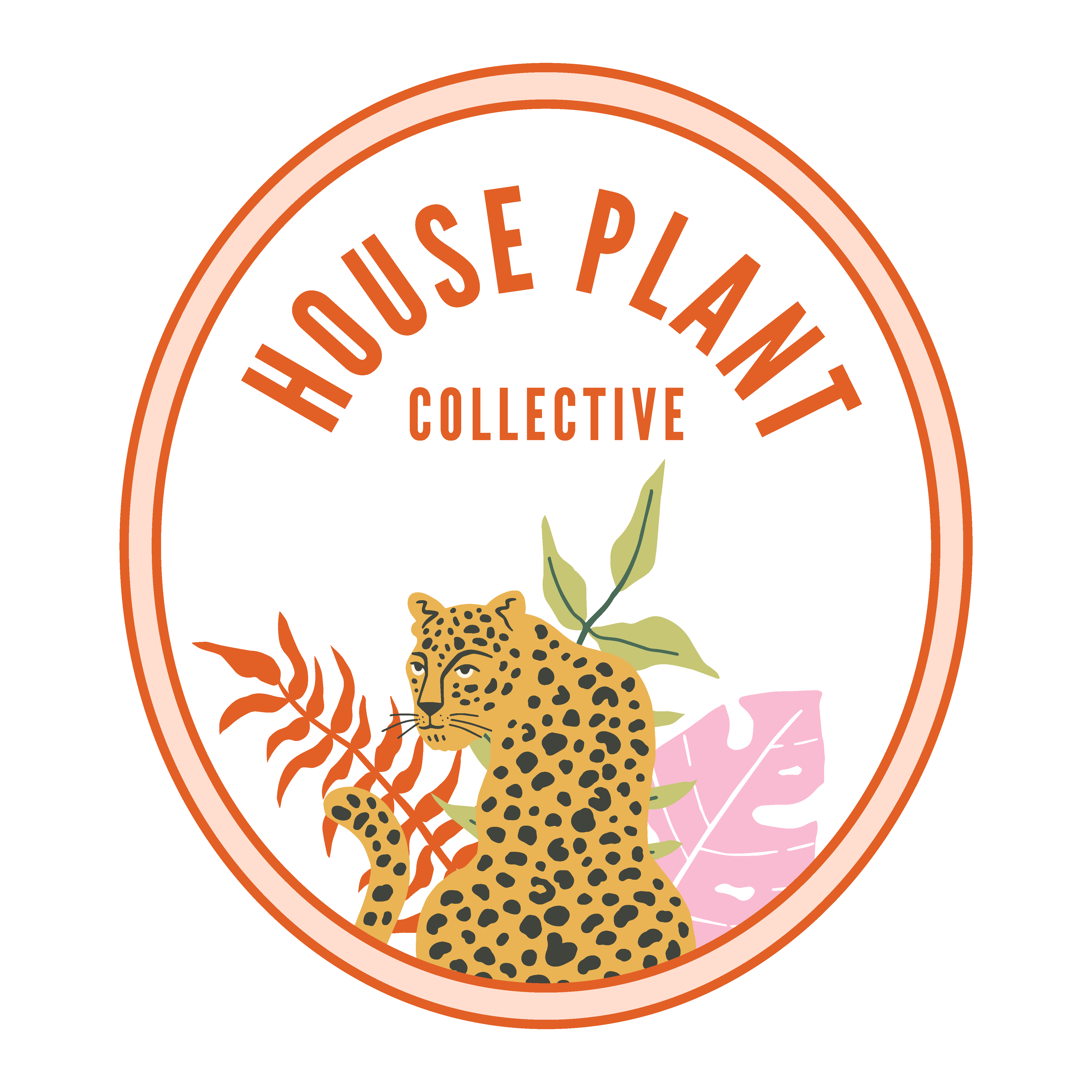 House Plant Collective is Alabama's premier indoor plant retailer with locations in the Avondale neighborhood of Birmingham and Downtown Tuscaloosa. Also check out their roving Plant Bus that pops up at markets and events all over the state. Our plants are healthy, our prices are low, and our selection is vast. Whether you are a house plant novice or expert, we have the plants, accessories, and knowledgeable staff to meet your needs!
Visit us at Booth 839!